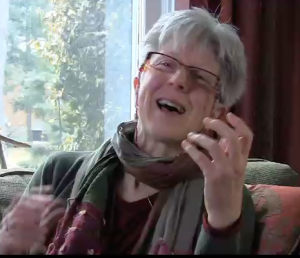 Allies and fellow travellers….
I am looking for allies in all sectors of education, in all regions, and with all groups of people. Projects created by broad-based teams have great potential for making a difference and supporting educational change to understand and address the impact of violence and learning.
Are you interested in research in your setting or in hiring me and my team to do research?
Are you interested in joining me in a reflective project? 
Are you working on learning and violence issues? Do you know others who would benefit from learning about them? Do you have good ideas for places to publish ways to get the word out? 
What new practices would you like to initiate in the area of learning and violence?
Are you interested in joining me to create a world-wide community of researchers and practitioners interested in understanding and addressing issues of violence and learning.
Contact me if you are interested in exploring any projects on this issue.
Funders
I am always looking for funders to continue this work. Do you know of any sources? Recent funders have included:
The Canadian Council on Learning (CCL)
The Adult Learning Knowledge Centre of CCL
In-kind donations by partners & allies
The Office of Literacy and Essential Skills
The National Literacy Secretariat (NLS)
The Ministry of Training Colleges and Universities
The Social Science and Humanities Research Council/NLS
Banks and Union locals: eg. CIBC, TD Canada Trust, CUPE locals CAW