Looking back…. 
2010s Growing a movement to address the impact of violence on learning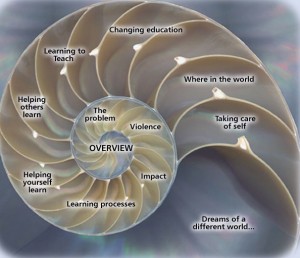 Building the learningandviolence.net website
Taking on projects to learn more about the impact of violence on learning and to move it out into the world
Taking up opportunities to give presentations, workshops and courses…
Looking for allies….
2000s Bringing my whole self to my inner and outer work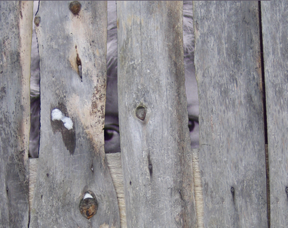 Taking on my own healing work…
Learning to meditate…
Presentations, workshops, writing articles on the issue
More research projects on violence and learning – youth, change…
Series of research in practice projects with literacy educators in Canada and the U.S. where practitioners tried out new practices, and observed their impact…
90s Questioning the impact of violence on learning
Beginning to focus on the issue of violence and learning…
First big research project….
Support from the Canadian Congress for Learning Opportunities for Women (CCLOW)
Turned the research into a book in Canada: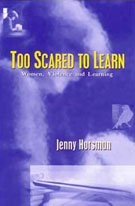 and then in the U.S. and the rest of the world: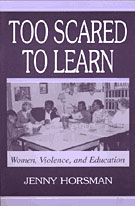 80s Becoming an activist
Culture shock on returning to England – a year teaching ESL and remedial reading…
Studying in Canada "just for a year"
M.Ed at OISE – learning about feminism, and adult education….
Working with the Participatory Research Group connecting the dots…
Dividing my time between Toronto and rural Nova Scotia – as a farmer's wife!
Focus on women and literacy – writing a doctoral thesis….
Turning the thesis into a book….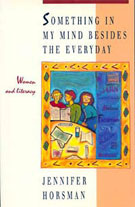 70s Gaining awareness…
Beginning in literacy as a volunteer tutor, filled with naïve enthusiasm to share the delight in reading I discover the limits of my knowledge of how to tutor and the gulf between my dreams and the student's
Teaching gypsies – beginning to understand prejudice and the disadvantages of literacy
Working in an adventure playground with kids in a "slum rehousing" area….
Studying English and Sociology
Questioning the world
Working in Sierra Leone with VSO….
Living in Pujehun – teaching high school English in a Catholic boys school, volunteering as an adult literacy teacher
Living in Bo – running the adult literacy program of the Provincial Literature Bureau and Bunumbu Press – travelling the country setting up literacy classes, working with the teachers, meeting the students, writing materials
60s Learning to disappear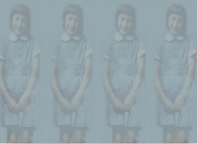 Learning to be shy
Learning to be middle-class
Learning to be a girl
Learning to be English (white southern English)
Learning to ride a bicycle
50s Living in my family….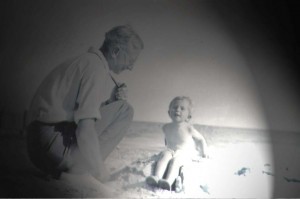 Living in London, England
Experiencing privilege
A loving, comfortable, family
Lost memories – of abuse – held in the body…