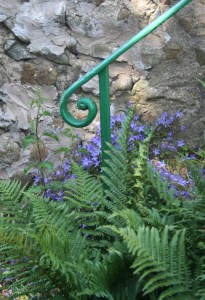 My basement space has gone through a transformation. First we "unfinished" it, knocking down walls and low ceilings so that it could become a professional pottery studio for Cori Sandler chock full of wheel kilns and materials. It was also the basis for our joint fantasy of creating a community of potters. Now it is set up as a mixed craft space with an emphasis on mosaic and photography my main creative loves.
The studio is becoming a space for creative and healing journeys. It is the home of a monthly creative afternoon for women – when the house fills with the buzz of conversation and a wide variety of "creating" – mosaic, painting, felting, knitting, card making and other crafts…..
I have new dreams of the studio becoming a space for workshops – in mosaic, photography,  photoshop – and a place of play and healing for children and adults alike.
I am also a gardener interested in coaching and mentoring new gardeners, especially children,  to nurture a love of growing things and a sense of stewardship of this land we do not own, but care for and inhabit.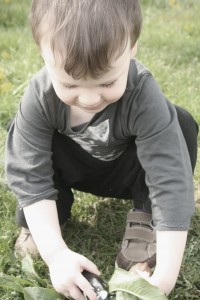 I create mosaics and photographs for my own pleasure and – occasionally for sale.
Contact me if you have ideas and are interested in collaborations.