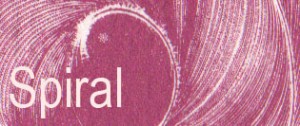 The group has been the home base for my projects, research, writing, lectures, and workshops since I co-founded it with 3 colleagues in 1988.
The current permanent team is Heather Lash and myself. Several other researchers/writers work part time in the group when project funding permits.  We partner with a range of organizations to address the impact of violence on learning in any setting.
Currently we are looking to find stable partners to develop a learning and violence institute or centre for excellence to develop the work further and to move the issue out from the margins into educational and change oriented work in all sectors and regions.