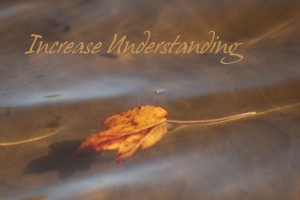 I research to dig deep and really understand issues. My focus is exploring the nuances of exactly how violence affects learning and unearthing the most effective practices to support learning for all.
My research underpins the entire site learningandviolence.net
What do I want to do?
Collaborate with others to increase our collective understanding of the impacts of violence and the practices which support learning. I am especially interested in exploring the particularities for different groups and settings such as those with different abilities/disabilities, ages, or living in different contexts/countries
 Support others to carry out their own research. I'm particularly eager to work with literacy practitioners and other educators, and health professionals interested in experimenting with innovative practice.
 Are you interested in research in your setting or in hiring me to do research?
What have I done?
Carried out research with college and community-based educators and students to create Changing Education – new interactive materials to strengthen programs for survivors of violence.
Carried out a national research study, and other smaller studies on some aspect of violence and learning, and led discussion online and in workshops with preliminary findings and wrote "Too Scared to Learn."

Led several "Research in Practice" projects with practitioners to explore the impact of changing practices.
Check out the What have I done pages for the details.