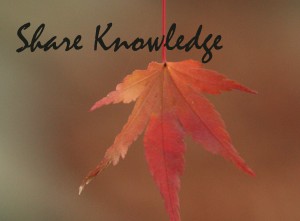 I write and publish resources – aimed at educators, scholars, and the general public. I give presentations, workshops, and mentor/consult in order to move what I have learned out into the world. I hope to make change – to build a critical mass of people who understand that violence impacts learning and change educational practices worldwide.
www.learningandviolence.net is for me a way to reach and engage with people who are not in the same room as me.
What do I want to do?
Find new opportunities to share the knowledge I have learned about learning and violence.
Give presentations, workshops, courses, find places to publish popular articles.
Find partners and allies to work with me/sponsor my work.
I particularly want to find more interactive possibilities where my knowledge can meet the knowledge/experience of others and together we can build new understandings and new possibilities of creating change.
Are you working on these issues? Do you know others who would benefit from learning about them? Do you have good ideas for places to publish? 
What have I done?
Created learningandviolence.net.
Written the book "Too Scared to Learn" and many book chapters and articles.
Given keynote presentations in South Africa, Australia, Europe and North America.
Created Pinterest boards,  a general Facebook group, and one for teachers, all  to share strategies and resources,
Check out the What have I done pages for more detail.