An Introduction to the Impact of Violence on Learning
1. Do you know that experiences of violence, trauma, and neglect can get in the way of learning?
The idea that violence impacts learning may seem obvious but… click on the picture below to read about the power of denial.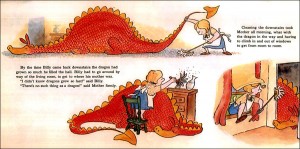 It will take a lot of work to break the silence – again and again – to reach more people, in Canada, the U.S. and around the world, to change educational systems…
2. Can you name some ways these impacts play out in the classroom?
Click on the picture below to see the rooms that explore just a few of those impacts. Click on a door to learn more…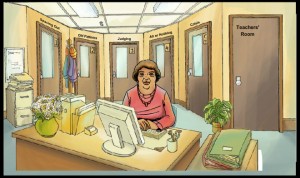 3. How many other places of learning can you think of?
Classrooms aren't the only places we learn. We want to add every one of the other places we learn to learningandviolence.net. (Did you remember hospitals, dentists' offices, workplaces and homes?) We want to show "learners" and the professionals who work in each place how to support learning in that context…
4. Do you "space out" or know someone who does?
When we "space out" we can end up feeling stupid as we miss important instructions, or details, and wonder why we can't "get it!"
Does your spacing out look like this? Click on the picture and read about Grace Anne's experience: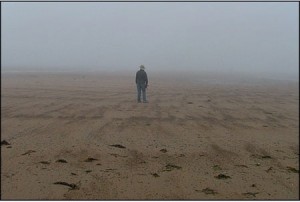 If you don't know what it feels like to space out you can see for yourself
5. Do you know what helps to come back to the present?
Click on the road sign. 

 If we space out we detour; but we can always get back on the road to learning if we know what to do:
6. What do you do when you feel bad?
If we have experienced violence sometimes we get anxious and just feel bad. Different things may help us feel better. See which one you like best:
Click on the  

and click on the coffee cup you see when you get to the website. Try listening to the song or reading the words
7. Have you ever dreamed about what it might look like if people in every place of learning understood how violence can impact learning?
Click on the picture to see some more images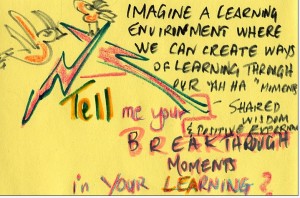 We think the world would be a very different place with cycles of violence and victimization coming to an end –  we dream that we can help a new world come into being. A world where everyone can learn and change to their full potential…..
Will you join us?