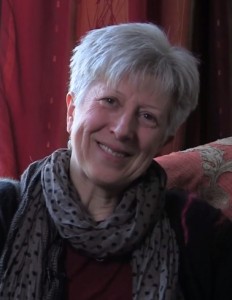 I would love to hear from you – contact me to explore the presentations and workshops I could provide to your community, the mentoring that might help your institution support more effective learning, the projects we could initiate together to understand the issues more fully in your context and learn how to make lasting change. I am happy to work face-to-face and online. I am happy to explore any online media that might allow us to work together across our geographical divides. I use webinars, Skype, Face Time, teleconferences and wikis to "meet" and work collaboratively.
Contact me too to if you want to ask about missing pieces – were you looking for an article, do you want to know where to order a book, were you hoping there would be a link to…..??? let me know and I will fill the gap if I can!
jenny[at]jennyhorsman[dot]com
(Remember to replace the words in brackets with the usual symbols to complete those email addresses – I'm just trying to make sure I only get emails written by human beings!)
You can email to arrange a time for a Skype conversation
Or call me at: 1-416-533-8502
I am based in Toronto, Ontario, Canada but travel anywhere to grow the network of people understanding and addressing the impact of violence on learning.